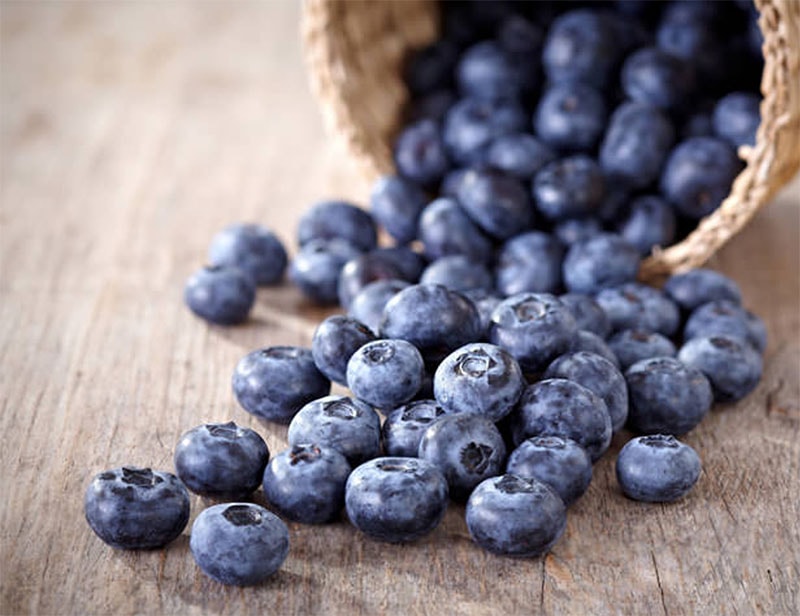 ANTI-AGING POTENTIAL
According to Prevention Magazine's Nutrition Editor Holly McCord, RD, author of "The Miracle Berry", blueberries are the "…single most ferocious food in the supermarket at halting the forces that age you."

Dr. James Joseph, Chief of the neuroscience laboratory at the Jean MayerUSDA Human Nutrition Center on Aging at Tufts University, says "The blueberry has emerged as a very powerful food in the aging battle, given the possibility that blueberries may reverse short-term memory loss and forestall other effects of aging, their potential may be very great."
ANTIOXIDANT POWERHOUSE
Studies conducted by Ronald L. Prior, Ph.D., also of Tufts University, ranked blueberries number one in antioxidant activity when compared with 40 other commonly available fruits and vegetables.

The main antioxidant compounds in blueberries belong to a family of polyphenols antioxidants called flavonoids.

One group of flavonoids in particular — anthocyanins — is thought to be responsible for much of these berries' beneficial health effects.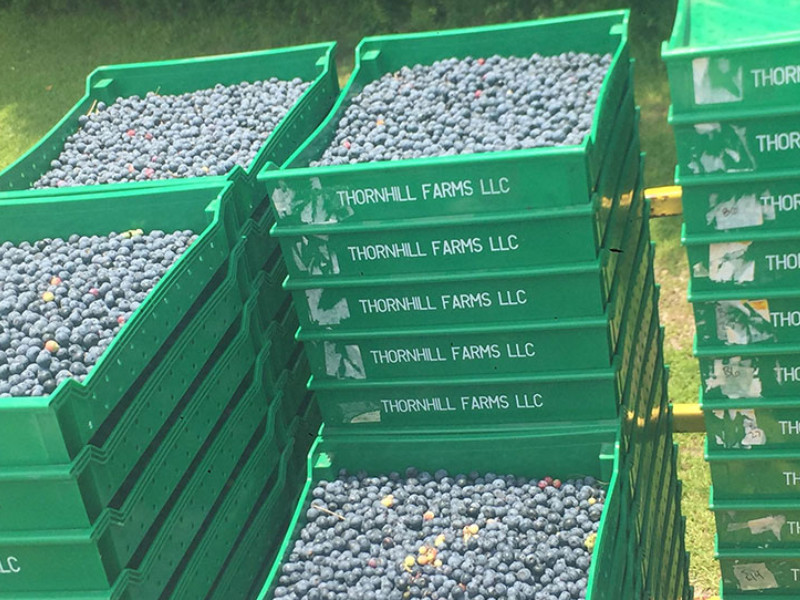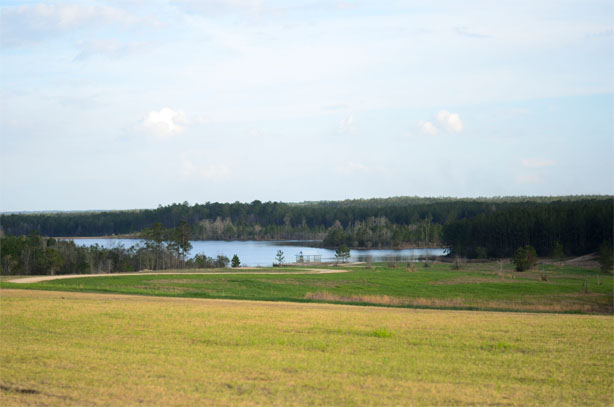 THORNHILL FARM IS CERTIFIED
ALL-NATURAL WITH NO PRESERVATIVES
Benefits of Blueberries

• Enhanced memory
• Help clear arteries
• Antioxidents for disease prevention
• Strengthens blood vessels
• Improved vision
• Help with urinary tract infections
• Reverses age-related physical & mental declines
• Promotes weight control
• Dietary fiber source
• Good source of Vitamin C
• Slows macular deneration